Yale Precision Marching Band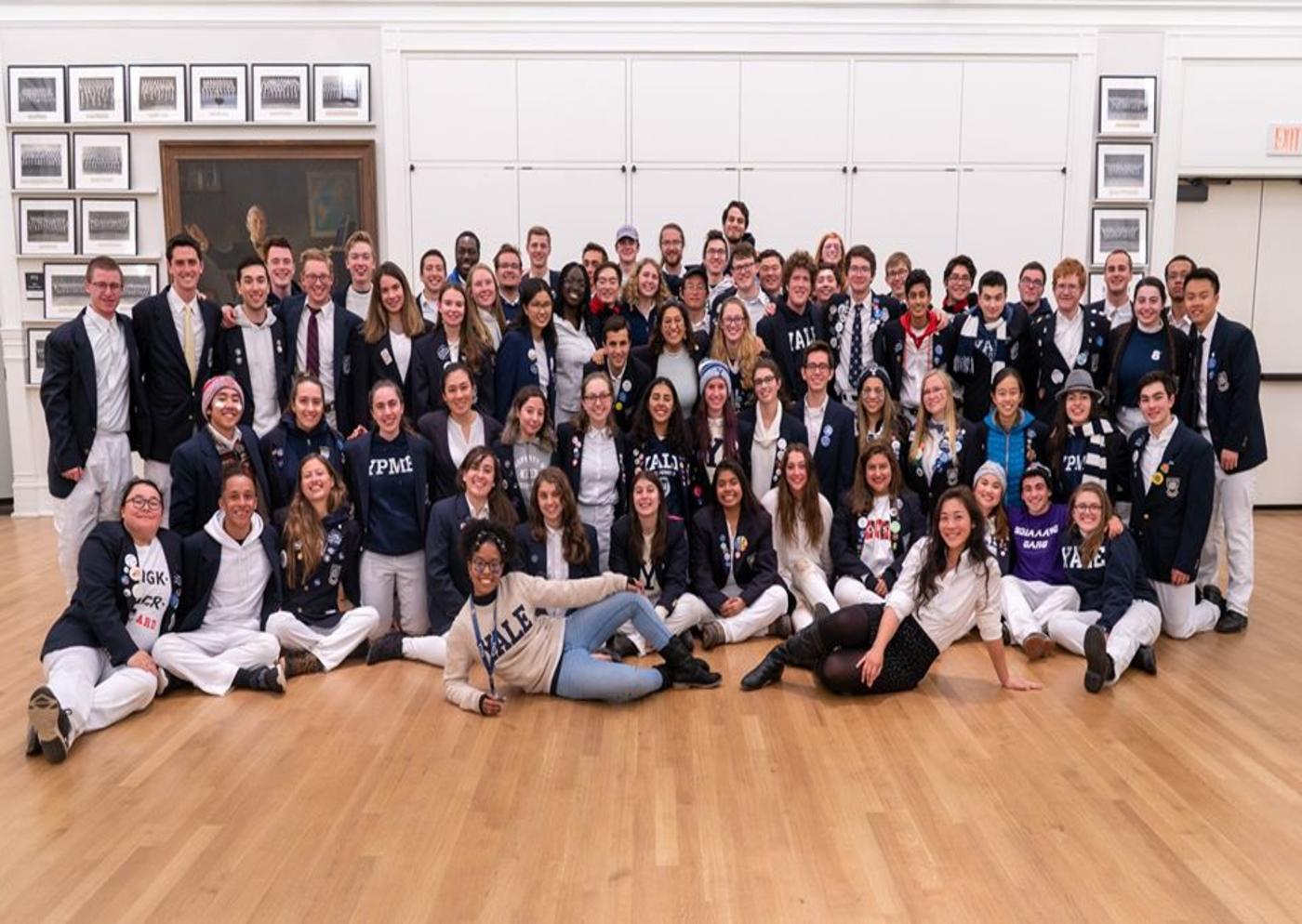 August 3, 2021 - 
Important note for Fall 2021: Per Yale University public health guidelines, only Yale students who are fully vaccinated against COVID-19 will be permitted to audition for any Yale Bands ensemble or participate in any Yale Bands rehearsals, performances, or other activities.

---

The Yale Precision Marching Band plays in support of Yale Athletics (football in the fall, basketball and hockey in the winter), both in New Haven and in various locales throughout the Northeast. For more information on who we are and what we do, check out the FAQ.

Check out our newest promotional video for more info on the YPMB!

News

The YPMB now has an endowment! Thanks to Amy & P. Sheridan Schechner (class of 1980). Click here to see the official announcement video.

 

 

Quick Links:

Potential Members: Join the Band!  Check out the FAQ for a basic idea of who we are and what we do.

Want more info? Email Manager Iman Jaroudi, who will be happy to answer any of your questions.

Alumni: Check out the Alumni Weekend Page for more information.

Contact the bands here.